day eleven - a picture of something you hate



there is more than one, of course.

and these are more "fears" than something i "hate"...

although, i guess you could say i hate them too...

I HATE CARDBOARD!

AMPUTEES FREAK ME OUT!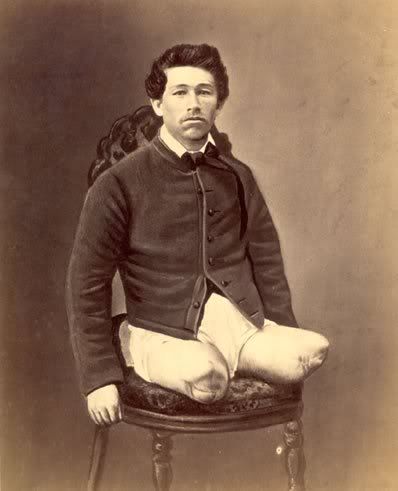 and who really likes MIDGETS anyways?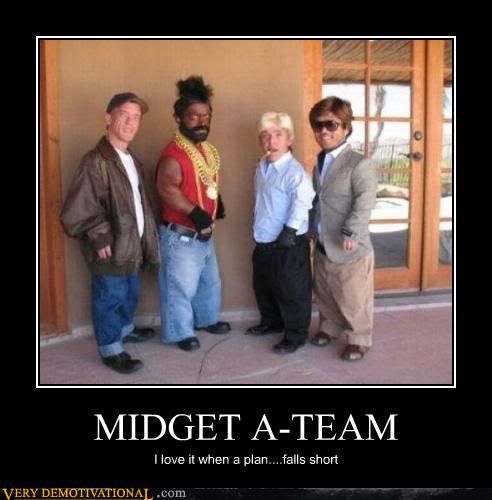 shit, this post gave me a panic attack. ugh.