without any more distractions.


immediate things i'm looking forward to:

my birthday.
i wish i was going to have a cute party, but i'll probably home alone watching a movie or something non-eventful... or maybe the ReAL match.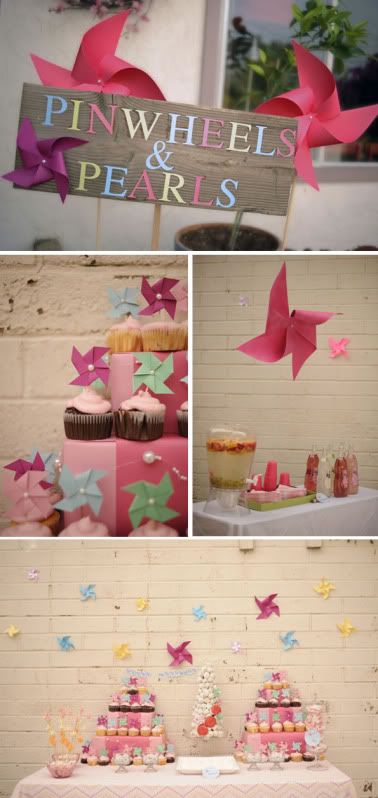 iron and wine at in the venue.





currently, i'm on the search for an apartment. alone. it's been taking quite some time, but i'm definitely looking forward to having my own space and not answering to anyone but myself. being single has its perks.



starting school in the fall. working on my bachelors in teaching.

summer is coming, that means, cut off shorts, tank tops and bike rides... bbqs with friends, pool parties, hot tubs galore, and tons of baseball games.

i should start looking for a partner in crime. had one last summer and the year before, it was perfect.... hmmm... mostly everyone i know is either married with kids or already paired up with someone or they drink and seems like people who drink don't like to hang out with me very much anymore.


so, we can be friends, you just haven't made me yet. i'm done sitting by the phone, i'm done hoping this will change, i'm done. and this is all what you wanted. so don't cry to me when you realize that this is a huge mistake.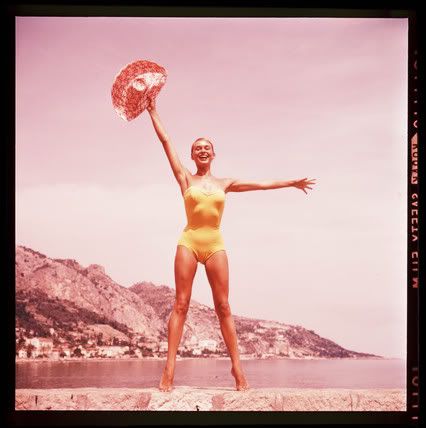 here's to a wonderful summer!